A Weekend you don't want to miss...
What is the true purpose for your marriage? Keynote speakers, Scott & Dawn Smith, plan to examine God's purpose for marriage from a biblical perspective and then equip us to live out that purpose together. If you are engaged, newly married, or have been married for many years, we encourage you to join us at the 2019 Forever Marriage Weekend to invest in your marriage! You won't regret it.
WHAT: 2019 Forever Marriage Weekend
WHO: Featuring Scott & Dawn Smith
WHEN: March 22nd & 23rd, 2019
Schedule
Friday, March 22
6:30 p.m. - Registration/Doors open
7:00 p.m. - Worship & Session 1
9:00 p.m. - Date Night
10:30 p.m. - Close

Saturday, March 23
8:00 a.m. - Doors open - Breakfast & Coffee
8:30 a.m. - Session 2
9:30 a.m. - Break
9:45 a.m. - Breakout 1
10:30 a.m. - Break
10:45 a.m. - Breakout 2 11:30 a.m. - Break
11:45 a.m. - Worship & Session 3
1:00 p.m. - Dismissal

Date Night will include dessert & coffee. Snacks and drinks will be available both days.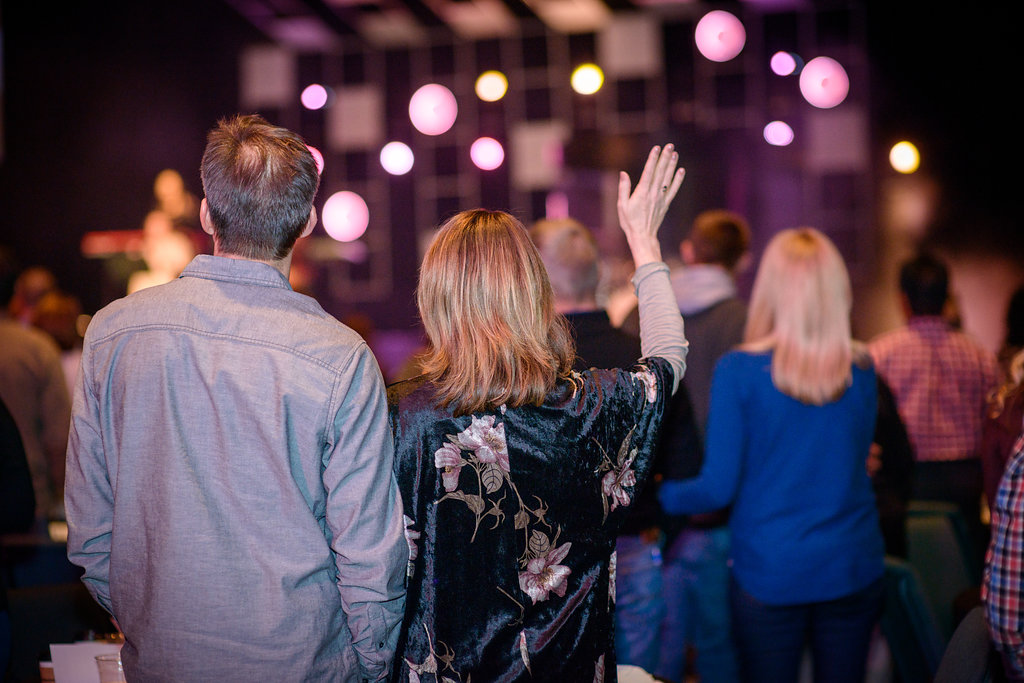 Speakers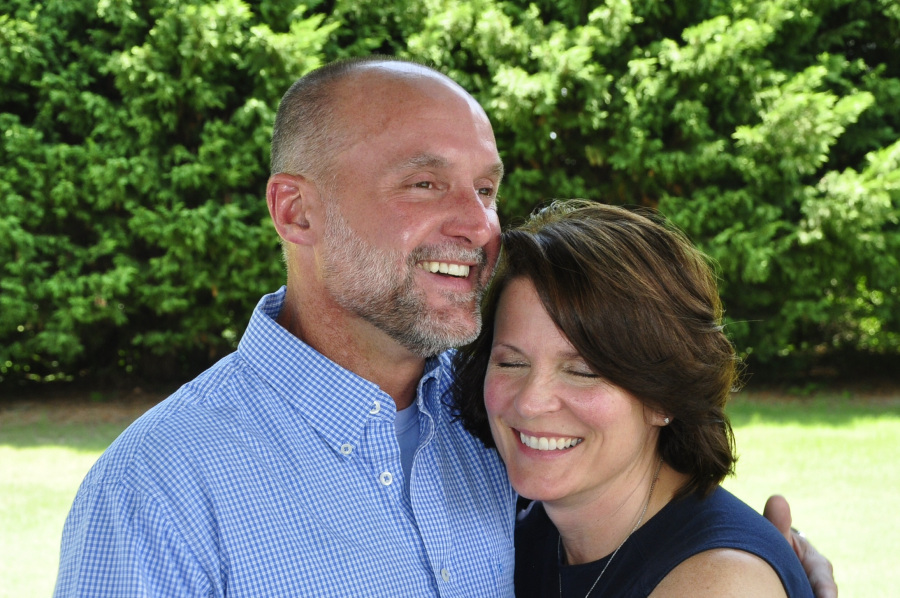 Scott & Dawn Smith
Scott and Dawn have been married since 1987. Together they have served at Lakewood Baptist in Gainesville, GA since 2000. Scott is the Discipleship Pastor and Dawn serves as Discipleship Associate for Women and Connection. Their passions are couples and community and watching men and women develop their love for God and His Word. They spend their days teaching and mentoring - demonstrating how God uses marriage and group life as primary environments for spiritual transformation. Their children are all grown now and have successfully flown out of the nest to build lives of their own, which the Smiths are loving watching them do.
Registration
Your relationship with Christ should be your first priority and your marriage should be your second. Nothing else should come before Christ and then your spouse. So isn't your marriage worth investing in? Come spend a weekend learning how to do marriage the way God intended. You will be forever grateful that you did!