Let's Recap the Weekend...
Forever Marriage Conference was January 26-27, 2018 and it was phenomenal! Scott & Dawn Smith were our keynote speakers and they spoke to us about how, in Christ, husbands and wives are Better T.O.G.E.T.H.E.R. With great authenticity and transparency, Scott & Dawn allowed us to take a look into their marital journey and see that through all of the ups and downs, God's redemptive hand was and is at work! And this is God's desire for all of our marriages - that we would allow him to take our sin-proned hearts and restore them to hearts that are full of his love and grace, in order that we would love and serve our spouse in the way that God intends for us to. And it's when we yield ourselves to THIS good work of the Father that we find ourselves THRIVING in marriage!
On Friday night of the conference, couples were able to enjoy a fun Date Night Experience! Couples could choose to partake in as few or as many of the date night options provided, which included the following: Corn Hole & S'mores, 20 Questions with Live Music, Couples Bingo, Dance Lessons, a Photo Scavenger Hunt, and a Photo Booth. Needless to say, it was a memorable night!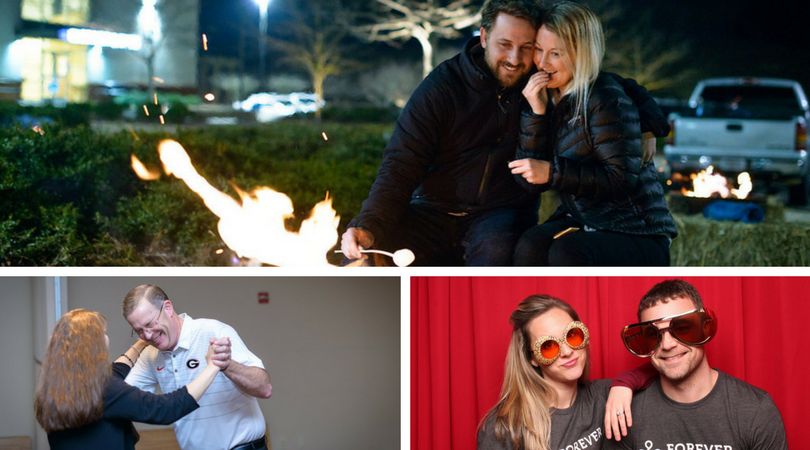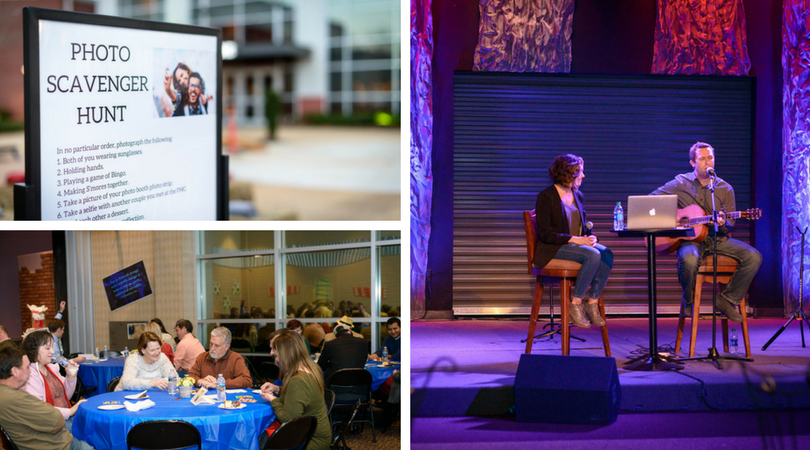 On Saturday, couples were able to glean great wisdom and practical marital advice from our 5 break out leaders: Scott & Dawn Smith, Trent & Marianna Dollyhigh, Jeff & Candy Williams, Daniel & Erin Caldwell, and Francisco & Brenda Romero. Couples attended breakouts on various topics from Empty Nesting to Kid-Proofing Your Marriage to Personality types and more! The final session of the conference was a Q&A session where couples could ask our breakout leaders any questions related to marriage.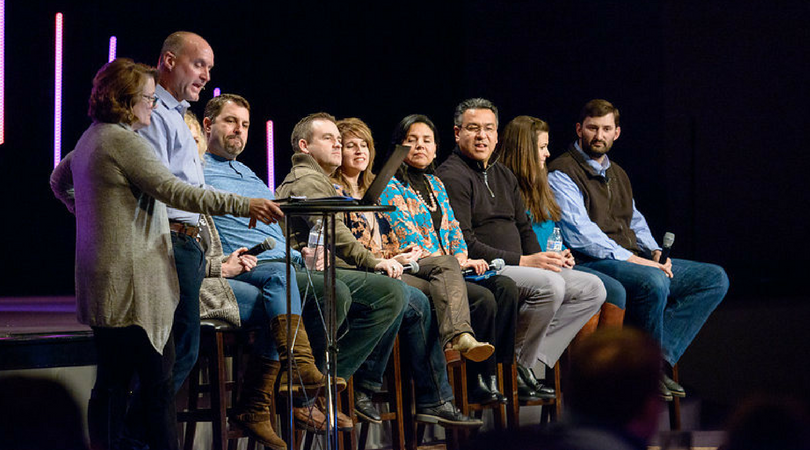 What People Said About FMC 2018
"This conference gave us more tools to be successful in our marriage. The presenters were easy to follow and understand. They presented in a way that made their story personal. They were very friendly on a personal level as well. They made their way around to a lot of the couple and spoke to us individually. All of those who worked the conference were friendly and helpful navigating to the different areas. We will definitely be back for every conference that is held in the future!"
"We really enjoyed the entire experience and thought Scott and Dawn's honesty and wisdom were spot on!"
"The 2018 Forever Marriage Conference was wonderful! My husband and I thoroughly enjoyed the speakers and the date night experience! We made new friends as well as some unforgettable memories. We will definitely be returning next year and we will be encouraging our friends and family to attend as well. In a world where marriages are falling apart all around us, it it crucial that we take time to invest in our marriages. The Forever Marriage Conference is definitely worth the investment!"
"FMC was a very well planned conference. We were impressed at the range of ages that attended as well as how the weekend offered teaching and activities for all of those ages. This is a much needed event. Thank you FMC for investing in marriages and families!"
Plans for FMC 2019 are in the making!
AT FOREVER MARRIAGE CONFERENCE, YOU'LL LEARN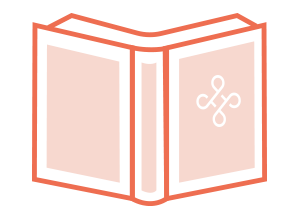 Biblical Principles of Marriage
If they're honest, most Christians will admit they have no idea what a Biblical marriage looks like. Our world-renowned marriage experts will teach you the principles of a Biblical marriage.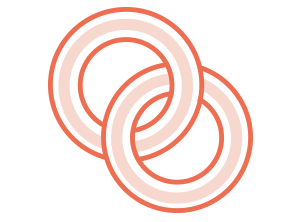 The Covenant of Marriage
Marriage is bigger than just a man and a woman. God is accomplishing something in this union. Understanding this sets our expectations in a way that is helpful and fruitful.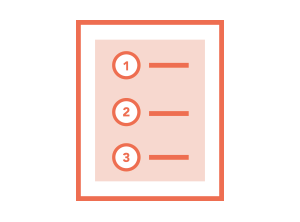 Practical Steps for Your Marriage
After participating in our conference, you'll be well equipped with resources, frameworks, and action steps you can use for years to continually strengthen your marriage.