Our Mission
We exist to strengthen families by helping couples connect and discover God's design for marriage.
Let's face it: marriage is tough. Whether you've been married 20 years or 20 days, you know that a good, healthy marriage doesn't just happen. It takes intentional effort to cultivate the fun, God-honoring marriage you've always wanted.
That's why started Forever Ministries. Through our conferences, events, and resources, we'll help you rekindle the flame in your relationship and experience the fullness & joy of marriage as God intended.
Leadership Team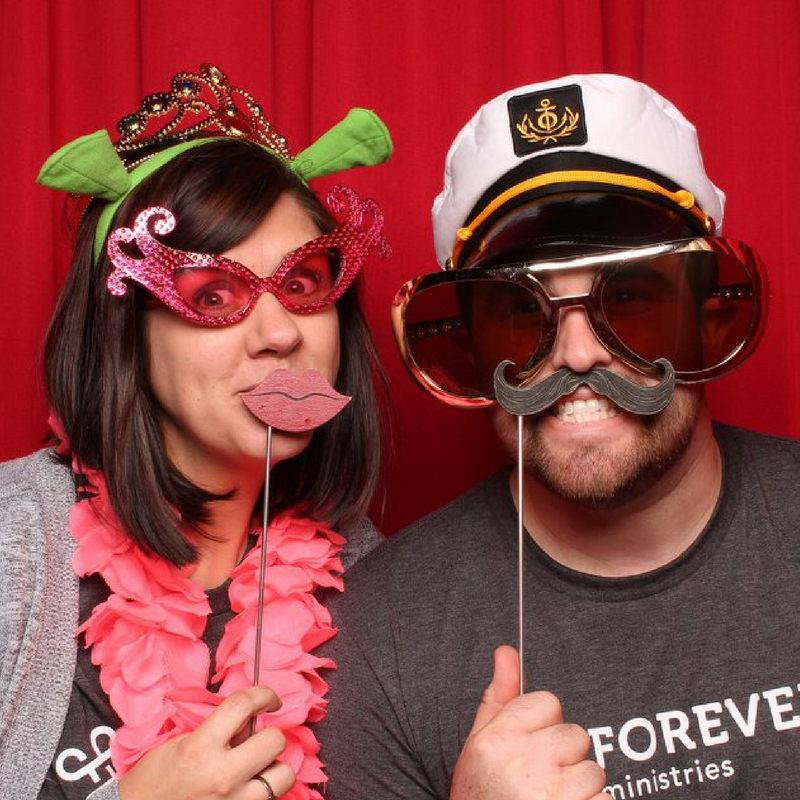 Stephen & Misty Jackson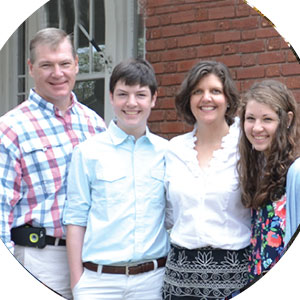 Scott & Molly Legg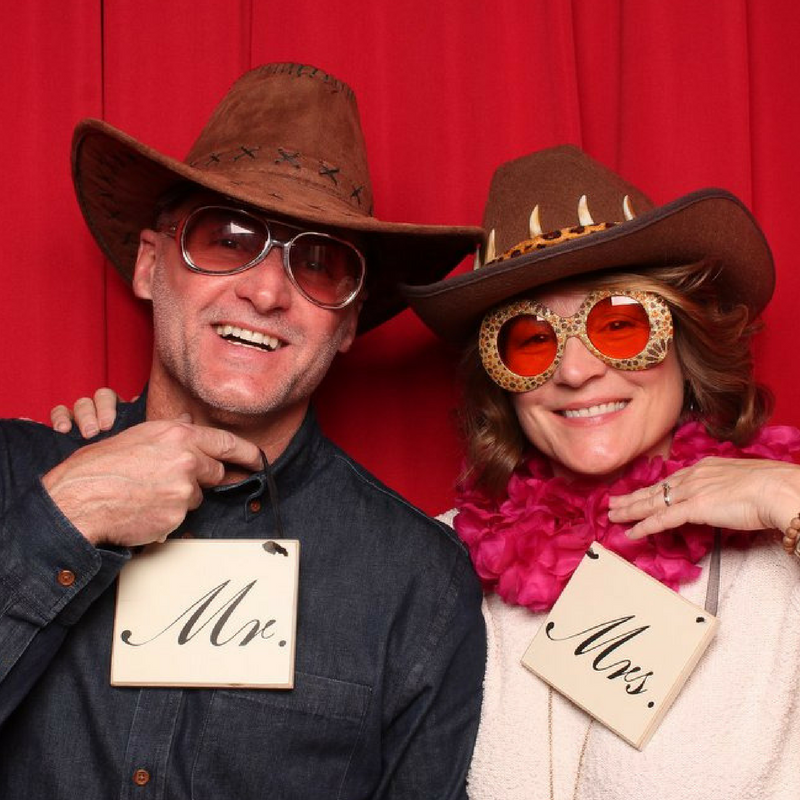 Scott & Dawn Smith
Statement of Beliefs
One God
We believe there is only one living and true God. He is the Creator and Ruler of the universe. There are three persons in the Godhead: the Father, the Son, and the Holy Spirit.

Uniqueness of Christ
We believe Jesus Christ, conceived of the Virgin Mary, is the only begotten Son of the Father. Jesus was crucified, buried and rose from the dead. He ascended to heaven and is today at the right hand of the Father.

Saving Grace
We believe salvation is through confession of Jesus Christ as Lord and Savior.

Knowable Truth
We believe the Holy Bible to be the inspired Word of God and that it is the truth without error.

Divine Union
We believe in the sacredness of marriage between one man and one woman. Marriage was created and intended to direct people to Christ by mirroring His covenant relationship with the Church.