A good marriage doesn't just happen...
A good marriage takes intentionality. One way to be intentional with your spouse and invest in your marriage is to have a regular date night. Once a week, every other week, or, at a minimum, once a month. Date nights don't have to be extravagant and expensive. The goal should be quality time connecting with your spouse. We are excited to share with you some date ideas for every season of the year: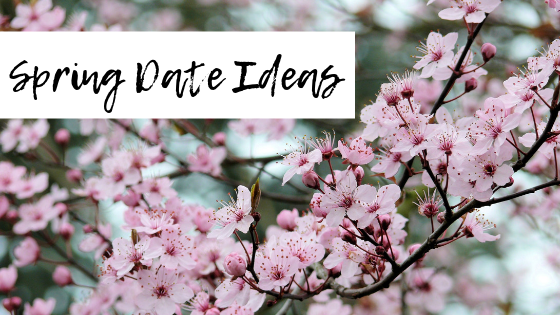 We see the flowers bloom, we hear the birds chirp, we smell the fresh air - spring reminds us of NEW life and NEW beginnings! Take this opportunity to invest in your marriage by planning a few fun dates! Check out these ​SPRING DATE IDEAS.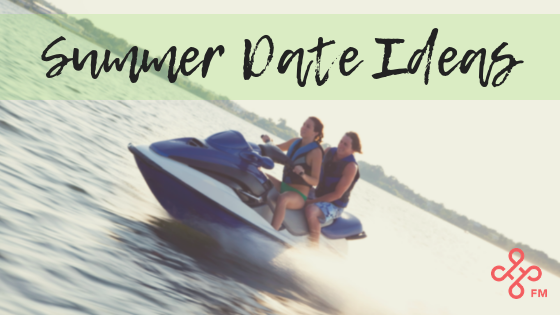 During the summer, kids are home from school, vacations are in full swing, and families are spending more time together as a result of a more laid back schedule and a change in pace. Check out this list of local attractions and other ​SUMMER DATE IDEAS.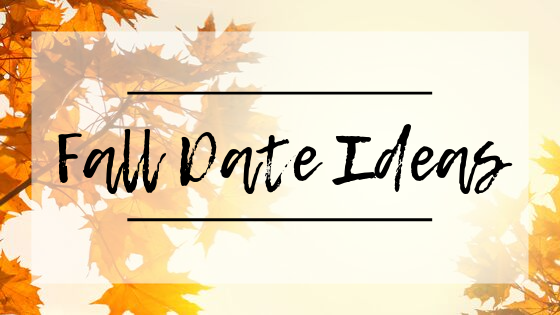 Temps slowly drop, leaves begin to fall, festivals commence...fall is a great time to pull away from the demands of a full schedule in order to spend time with your spouse and invest in your marriage. We encourage you and your spouse to take a look at this list and enjoy one (or all!) of our ​FALL DATE IDEAS.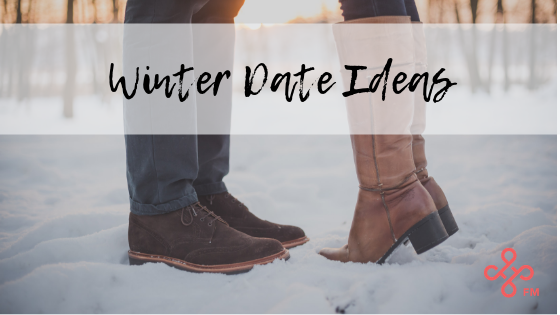 The winter season provides great opportunities for some fun and festive date nights! With colder weather, people usually feel more inclined to just stay in, especially we southern folk who have a hard time acclimating to below freezing temps. But don't let that stop you! Check these out these ​WINTER DATE IDEAS.