CHALLENGE FOR HUSBANDS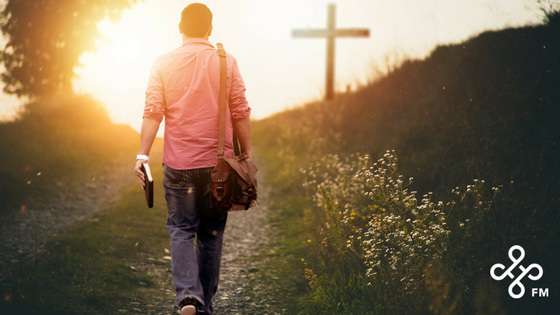 Just a few weeks ago, a group of men gathered at The Black Mountain Men's Retreat in Black Mountain, North Carolina for an intentional time of prayer and rest. Each year, dozens of men drive up to the mountain to align their hearts and minds with the Lord. Most use this time to get a clear direction from the Lord for their family in the year ahead.
This year Scott McAndrew, who serves as an elder at North Avenue Church in Athens, GA, was one of the speakers at the retreat. He spoke to this year's group of men on how a husband can biblically love his wife. He challenged the men in this way:
"We as husbands need to remember and memorize Proverbs 18:22, which says, 'He who finds a wife finds a good thing and obtains favor from the LORD…' as well as Proverbs 5:18, which says to 'rejoice in the wife of your youth.' Outside of our salvation, our wives are one of the most precious gifts the Lord gives us. Have we been taking this gift for granted? Do we marvel at the 'good thing' the Lord has granted us? How can we better love and lead our wives spiritually?"
He ended his talk with a challenge for men to love their wives in these 6 practical ways:
Prayer. Loving our wives as Christ loved the church involves intercessory prayer for them.
Pursue our wives. We should never stop dating our wives. We should get after our wife's heart.
Prioritize time alone with God so that we will be able to lead in the Word.
Care for our wife's soul. How can you be a means for helping your wife's soul be happy in the Lord?
Lead in selflessness.
Be serious in our fight against sin.
Husbands, we encourage you to take up the challenge!
You can listen to Scott's full session HERE.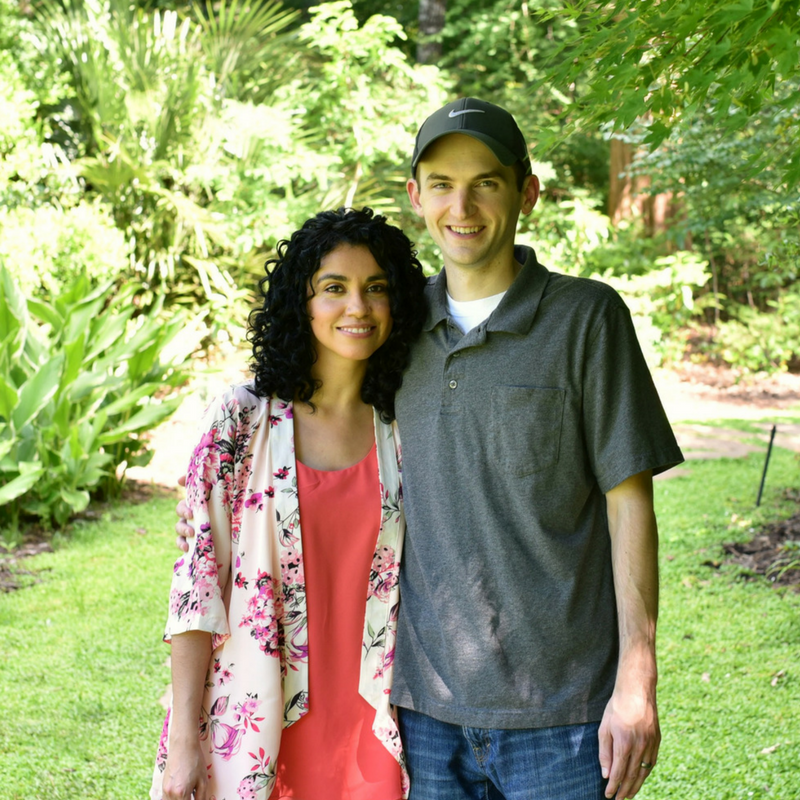 Scott & Liliana McAndrew