COVENANT AND DIVORCE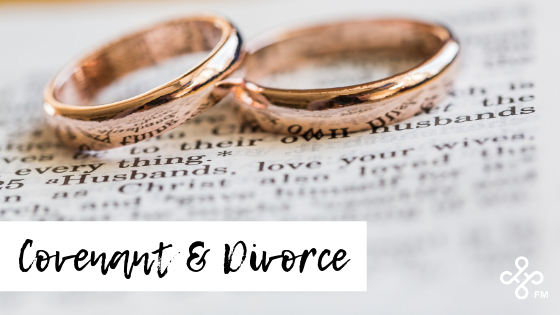 Beau Robson, pastor of City Church, speaks on Covenant and Divorce in a recent sermon of his focusing on Mark 10:1-11 where Jesus is asked if it is lawful for a man to divorce his wife. In his sermon, Beau explains, "God cares deeply about the institution of marriage. He ordained it. It was his idea. He loves marriage...but, at the same time, God loves the individuals in the marriage. The individual suffering and hardship that can so oftentimes accompany relational conflict... God loves those individual people just as much as he loves the institution of marriage." So what does God have to say about divorce? Continue listening HERE to see how Beau unpacks this text found in Mark and what God's word says on this topic of marriage and divorce.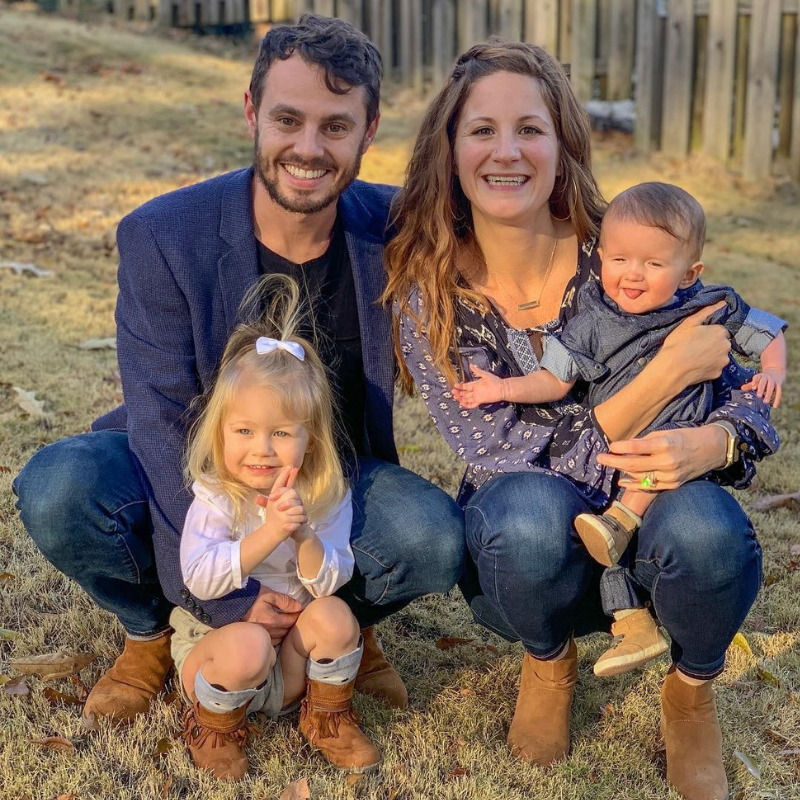 Beau and Jennifer Robson give leadership to City Church in Gainesville, Georgia, as well as Straight Street Ministries. They are passionate about Loving God, Loving People, and Serving their City. One outworking of that passion is how they are laying the ground work to build a couple-to-couple discipleship program within their community and church family. We are excited to see Beau & Jenn impacting couples for Christ with us locally.