DOING LIFE TOGETHER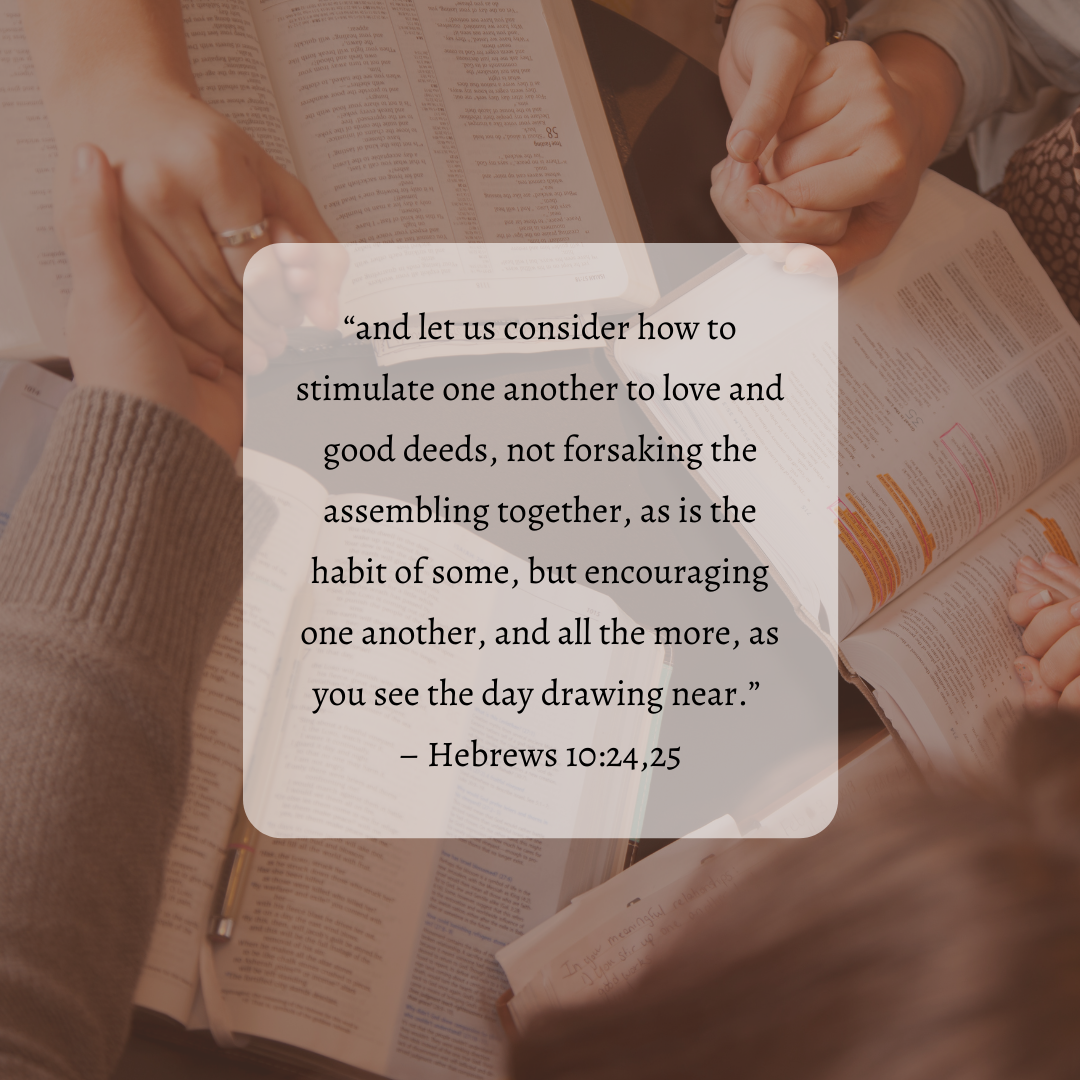 I love living in community with other believers. I can't imagine doing life any other way. The truth is, I actually believe I'm a better disciple of Christ, a better man, a better husband and father because I have other people around me routinely spurring me on to love and good deeds.
Would you say the same? Would you say your walk with Christ is more intimate because of the people you routinely do life with? Are you a better husband or wife due to the loving admonishment of people who love Christ, love you and love your spouse as well? Would your kids say they've seen a marked improvement in your parenting since you've been involved in community with others?
The writer of Hebrews encouraged us this way…
"and let us consider how to stimulate one another to love and good deeds, not forsaking the assembling together, as is the habit of some, but encouraging one another, and all the more, as you see the day drawing near." – Hebrews 10:24,25
In our 20 years at Lakewood, Dawn and I have seen a pattern repeated more times than we can count. Generally speaking, when we have a couple that is in some form of marital distress, it's pretty common that they are not connected to some form of biblical community. Would that be you? Could that be you?
Now, don't hear me saying, "Connect in biblical community with others and all of life's ills will magically disappear." That's not at all what I'm saying. What I am is this - if you want to be more like Christ, if you want to be the man or woman God desires you to be, if you want to be a better husband and father, wife and mother – you have to do it in the context of community with others. There's no way around it. That's how God has designed it.
Now, if you're a man reading this, you may say, "Scott, I don't need all that mushy gushy, share your thoughts and feelings kind of stuff. That's for sissies!" You can go on thinking that way. But, I'll respectfully disagree with you. I've learned real men (those who by the Spirit strive to imitate God and Christ – Ephesians 5:1,2) are the ones man enough to admit they need a band of brothers. Real men have learned hiding in the shadows has done more harm for them, their marriage and family than they would like to admit. I don't say this to shame you. I say it to hopefully sober you - to awaken you.
Hebrews 10:24-25 is a good reminder to us all. We are hardwired for relationships. You nor I can (nor should we) walk the Christ life alone. There has never been and never will be a place in the kingdom of God for "Lone Ranger Christianity." That is an oxymoron.
In biblical community we share with one another the issues of life. We celebrate one another's successes (Romans 12:15a) and we bear the burdens of one another's struggles (Romans 12:15b & Galatians 6:2). We pray for one another and, where and when appropriate, we confess sin to one another (James 5:16). We learn to accept one another (Romans 15:7), as well as, to forgive one another (Ephesians 4:32). In short, in biblical community, we learn to become like Christ to one another.
Are you presently in a Hebrews 10:24,25 type of community? If not, why not? What's stopping you? I'm pretty confident you know you need it. Prayerfully consider taking a next step. We'd love to help!