LEAVE A LIFE-GIVING LEGACY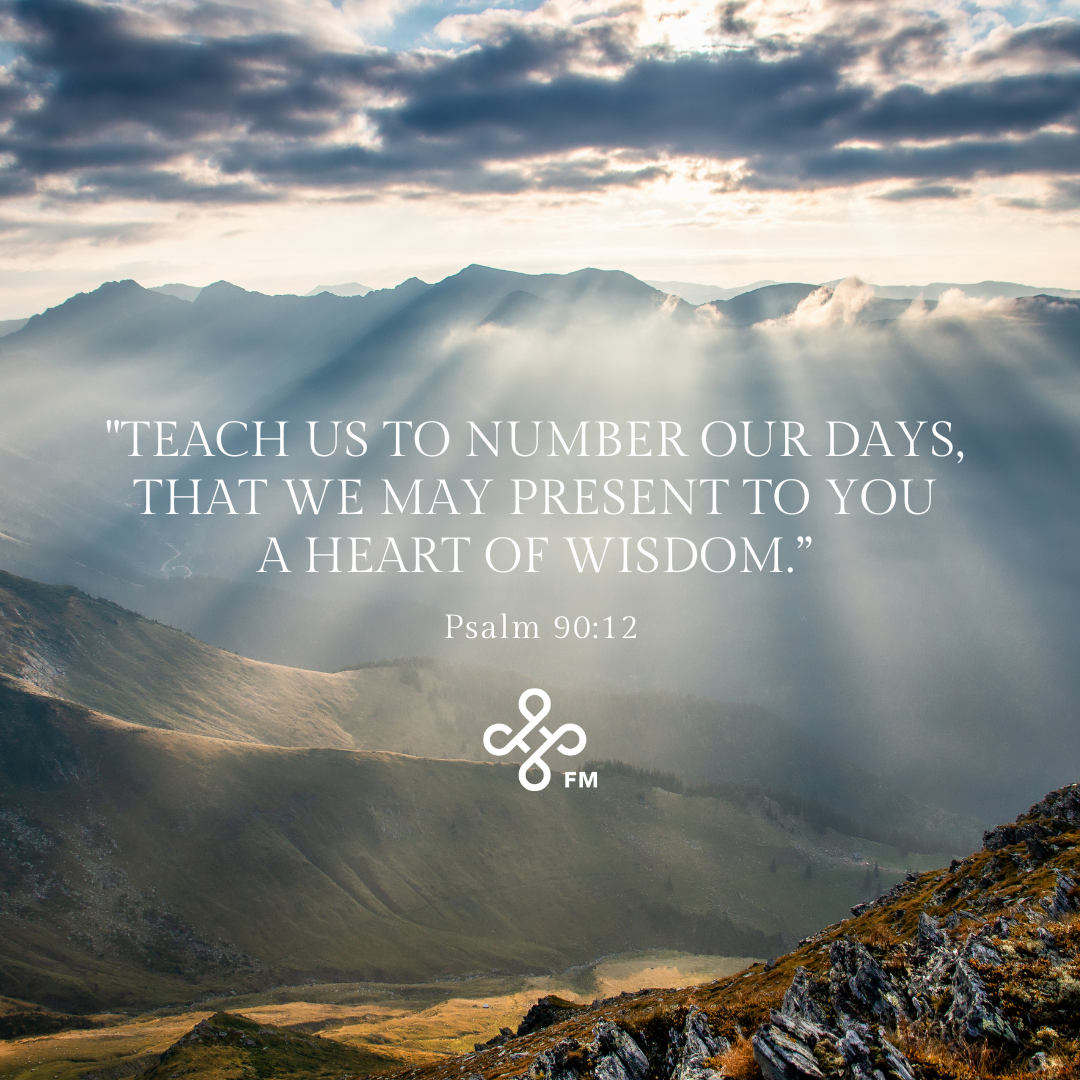 I don't mean it to sound morbid, but I've been thinking alot about the end of life lately. I've recently performed two separate funerals for a husband and wife who died 15 days apart from each other. They were precious souls to me and Dawn. They mentored us. They imparted their lives to us (1 Thessalonians 2:8). They were exceptional models of faithfulness to God and to one another - for over half a century.
These two followed hard after God, the way Dawn and I want to. They were faithful to the end. They were "steadfast, immovable, always abounding in the work of the Lord" (1 Corinthians 15:58). They finished well! I am confident upon entering the gates of heaven, they both heard a resounding, "Well done, good and faithful servant!" (Matthew 25:21)
That is the life I want to live. I want to live life with no regrets. I want to steadfastly persevere to the end. I want "to walk in a manner worthy of the calling with which (I) have been called" (Ephesians 4:1). I want to be faithful to and "rejoice in the wife of (my) youth" (Proverbs 5:18) to the end. In other words, I want to finish well.
What about you? Do you, too, want to be faithful to the end of your days? Do you want to finish well? Do you want to hear God say, "Well done, good and faithful servant"?
If so, how do you and I do that?
Here's how… Leave a life-giving legacy by living with the end in mind.
If you could orchestrate it today, what would you want the end of your life to look like? What would you want people to say at your funeral? How would you want to be remembered? What impact would you have wanted to make?
Let those thoughts of tomorrow be the starting point for today. Back track from your desired ending to today. Then, begin living your eulogy today. Live today so your funeral will be a celebration of a life well-lived.
So how do you start? Begin here…
Whether you realize it or not, in life there are two types of people: "Death Dealers" and "Life Givers." "Death Dealers" suck the life out of you. They're the people you tend to walk away from when you see them coming. They're negative. They're pessimistic. To them, the sky is always falling. Something always seems to be wrong in their life. Simply put, they're no fun to be around. They drain you emotionally and mentally.
On the other hand, you also have people in your life who are "Life Givers." These folks bring inspiration, joy and vitality to you. They literally give life to you. They breathe wind into your sails. You enjoy being around them. They call out the best in you. They help you become the person God created you to be. They live a life you wouldn't mind imitating. When you leave their presence you feel lighter on your feet. As a matter of fact, they often leave you better than they found you.
What type of person are you?
Are you a "Death Dealer" or a "Life Giver?"
If you really want to be brave, ask that question of someone who will be completely honest with you. Then, determine what corrections need to be made in order to better leave a life-giving legacy.
Moses states in Deuteronomy 30:19 - "I have set before you life and death, the blessing and the curse. So choose life in order that you may live, you and your descendants."
You and I can choose to be Life-Givers today simply by being mindful of the words we say. Solomon said, "Death and life are in the power of the tongue, and those who love it will eat its fruit" (Proverbs 18:21). Today, you and I will either be Death Dealers or Life Givers simply by the words we say to those around us.
Today, let's choose life. Let's choose to be Life Givers. Let's choose to leave a life-giving legacy.
The legacy you leave reveals much about the priorities you hold before you're gone. What will your legacy be?
Ask yourself these questions:
What are my priorities today?

Will those priorities help or hinder me from leaving a lifegiving legacy?

What do my priorities today say about the legacy I want to leave tomorrow?

What adjustments do I need to make in my life today to better position myself to leave a life-giving legacy?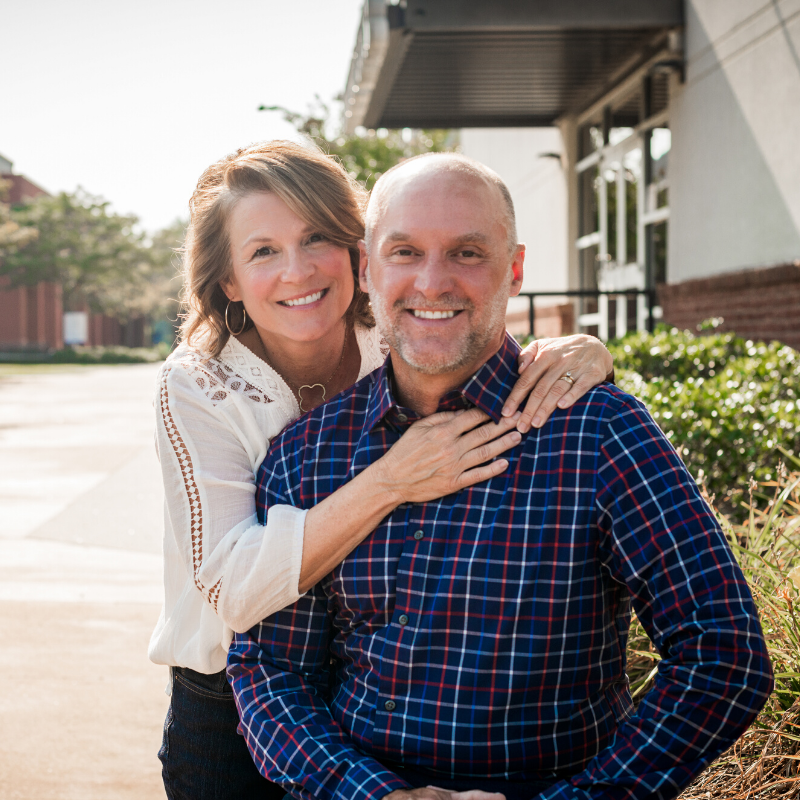 Scott & Dawn Smith