SPRING DATE IDEAS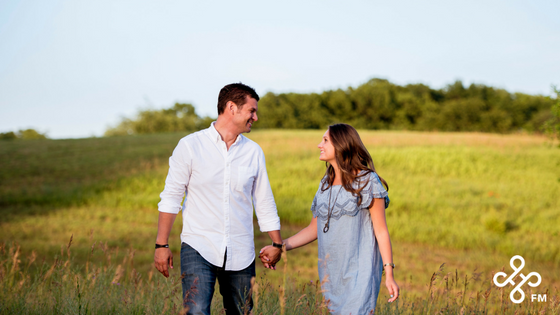 We are so excited about the beautiful spring weather ahead!
Flowers are blooming, birds are chirping, the air is fresh - we are reminded of NEW life and NEW beginnings! As we enter into a new season, take this opportunity to invest in your marriage by planning a few fun dates! Here are a few ideas to spark your thinking:
1. Go to a local park - fly kites, play frisbee, pack a picnic, walk the trails, swing together, and enjoy the fresh air!
2. Go to a local farmer's market, pick out some fresh produce, & incorporate it into dinner together.
3. Go for a walk and pick some wildflowers together to display in your home.
4. Work on a spring project together - like cleaning out a closet, building something for your home, washing your cars, or doing some landscaping.
5. Go for a hike on one of the many nearby mountains - pack a lunch, take pictures, and spend time refocusing your hearts on Christ and each other!