SPRING DATE IDEAS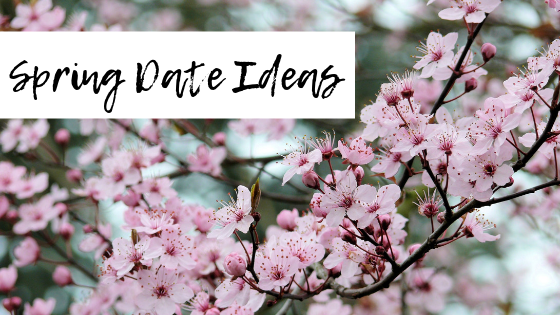 Flowers are blooming, birds are chirping, the air is fresh - Spring is here! As we enter into a new season, take this opportunity to invest in your marriage by planning a few fun dates! Below are a few ideas to spark your thinking.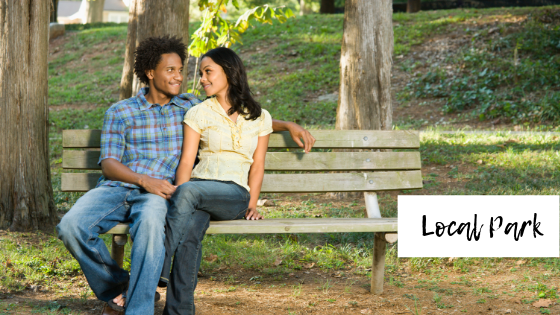 Go to a local park. Gainesville has a wonderful selection of parks for you and your spouse to choose from. While you're there you can enjoy a picnic, play frisbee, play a game of basketball or tennis, walk the trails and enjoy the fresh air! Some of our local favorites include Wilshire Trails, Linwood Nature Preserve, Longwood Park, Wessell Park.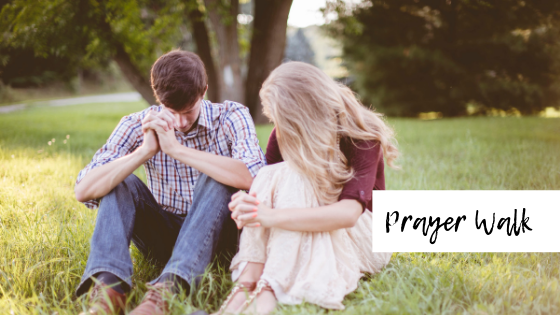 Go for a prayer walk. Go for a slow walk together and spend some time intentionally praying for your marriage and each other. Consider these areas when praying:
Praise God for sustaining your marriage. Whether it's been a fun and easy season or it's been a challenging and hard season, praise him for sustaining your marriage.
Ask him to protect your marriage. We are not unaware of the enemy's schemes to divide and destroy and marriage is one of his favorite relationships to attack. Be on guard. Ask for protection. Be intentional to stand firm and fight the good fight together. Remember, your spouse is not your enemy…
Take turns praying for each other. What does your spouse need? What is your spouse struggling with? What is your spouse celebrating? Take some time to pray for each other.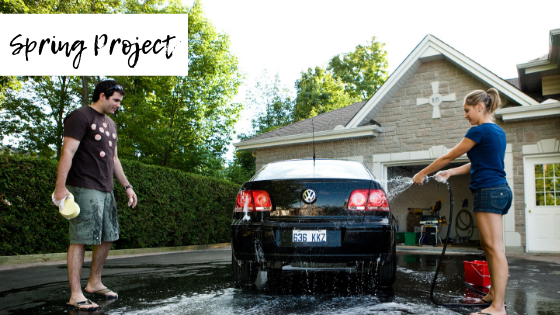 Work on a spring project together. Spring projects don't have to be a dreaded chore on your list of things to do this spring. Make it a joint effort and work together to accomplish things like cleaning out a closet, building something for your home, washing your cars, or doing some landscaping.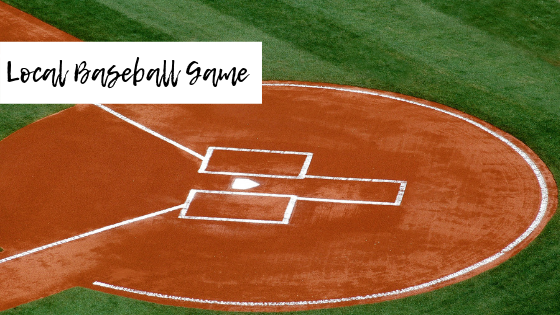 Attend a local high school baseball game. Take advantage of a chance to get outdoors while also cheering on a local baseball team! Check out some of our local teams' schedules: Gainesville, North Hall, Chestatee, Riverside Military Academy, East Hall, Johnson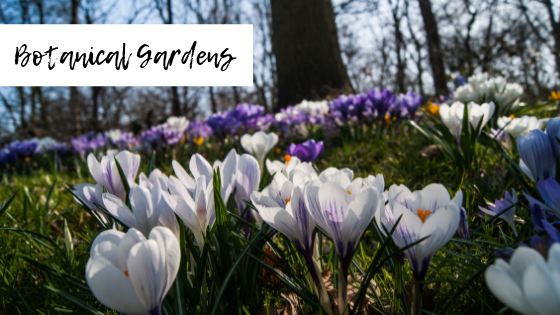 Visit the Atlanta Botanical Gardens in Gainesville. What better time is there than spring to meander through a garden? At the ABG in Gainesville, you and your spouse can walk through woodland trails, view beautiful flowers in bloom, or participate in a gardening class.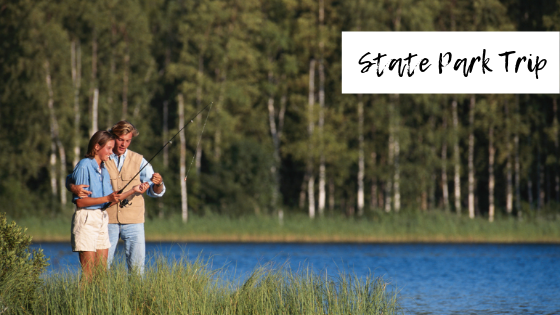 Plan an afternoon or weekend at Don Carter State Park or Vogel State Park. Things to do include: hiking, swimming, biking, fishing, paddle boarding, picnicking, kayaking, and much more! Consider "unplugging" for the time that you are there and give each other your undivided attention.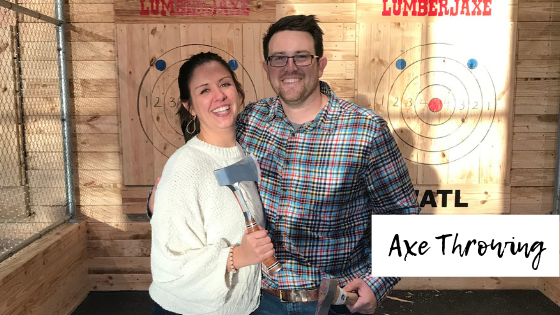 Go axe throwing! Yes, you heard us right! LumberJaxe in Athens or Big Bear Axe Throwing in Cumming are two fun options. Spend the afternoon together learning how to throw an axe with accuracy in a very short time!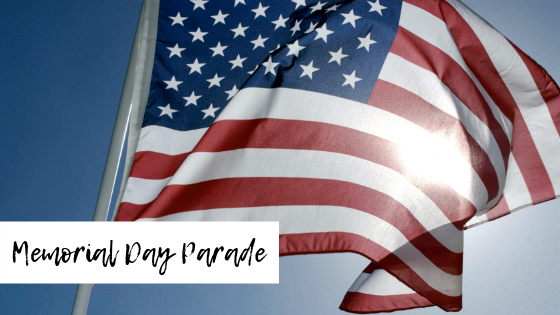 Attend the Memorial Day Parade in Gainesville. Come enjoy the parade on Green Street to honor those who sacrificed their lives while in active military service. With clowns, marching bands, parade floats, dignitaries and more it will be a fun day date for sure!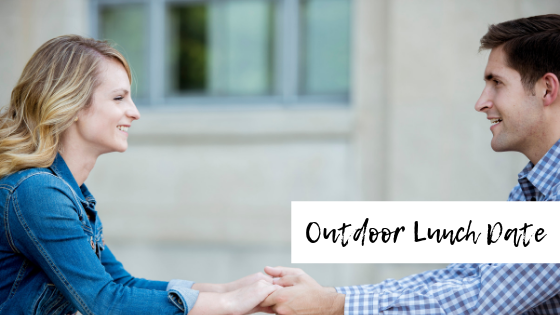 Go for a lunch date and sit outside. Find a restaurant that has a good outdoor sitting area and enjoy a break in your work day with your spouse! Set your phones aside and engage in intentional conversation.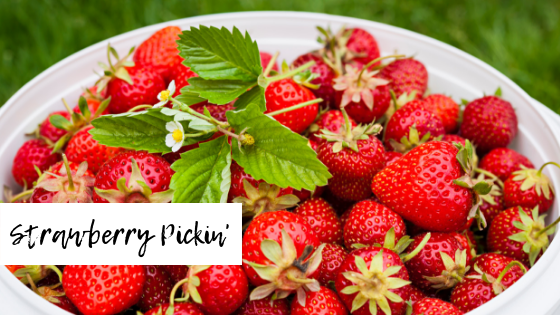 Pick fresh strawberries together at Jaemor Farms. Visitors can purchase a bucket (or two!) and pick fresh strawberries together! Chick-fil-a and snowcones will be available for purchase as well.