SUMMER DATE IDEAS
Summer is HERE! Kids are home from school, vacations are upon us, and families are spending more time together as a result of a more laid back schedule and a change in pace. Don't miss the opportunity to invest in your marriage by planning some fun and creative date nights with your spouse. We've compiled a list of local attractions and other date ideas for you and your spouse!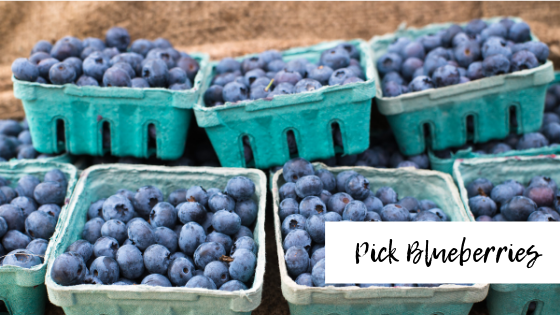 1.
Go pick local blueberries together at Cool Springs Blueberry Farm.
Spend some time together outdoors picking some local blueberries to stock your freezer full! Cool Springs Blueberry Farm also offers outdoor movies! Visit HERE for hours and directions and other information.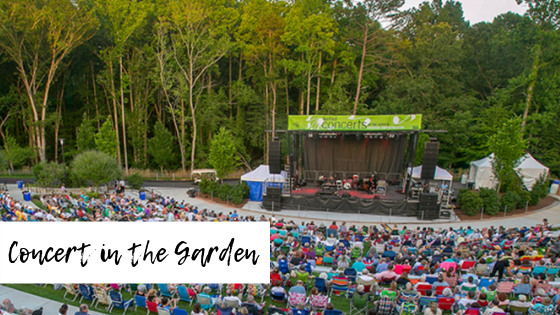 2. Go to a "Concert in the Garden" at
the Atlanta Botanical Gardens in Gainesville.
Plan an afternoon to go strolling through the gardens. Or kick back under the stars for one of the Concerts in the Gardens. For more information and other fun classes and activities at the Gainesville ABG, visit their sight HERE.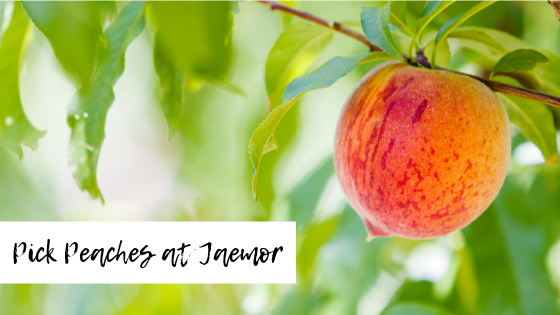 3.
Pick peaches together at Jaemor Farms.
Visit HERE for more directions, pricing, and more information. Jaemor Farms also has a Fresh Produce Market where you will want to check out their must-buy homemade fresh breads, jams & jellies, pickles, relishes, BBQ sauces, marinades, dressings, pies, ice creams, cakes, boiled peanuts and much more.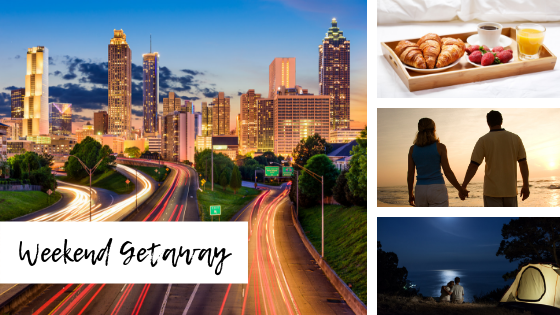 4.

Plan a weekend getaway!
Here are some ideas:
Camping Trip - Go for a hike, snuggle by the fire, make s'mores and savor extended and uninterrupted time together in the great outdoors.
Beach Trip - Relax, sleep in late, eat yummy seafood, watch the sunrise (and sunset!) and soak in a weekend together in the sand and sun.
Atlanta Trip - Get dressed up, go see a show at the Fox, dine at a fancy restaurant and enjoy an exciting weekend in the big city.
Bed & Breakfast Trip - Explore a new town, try some local restaurants, read a book, schedule a couples massage and enjoy an overnight stay at a quaint little bed and breakfast.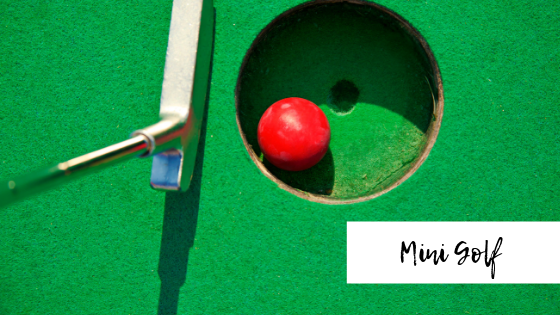 5.
Play a game of mini golf.
Enjoy a cool summer evening playing a game of mini golf! This is also another fun double date opportunity. Visit HERE for directions and pricing.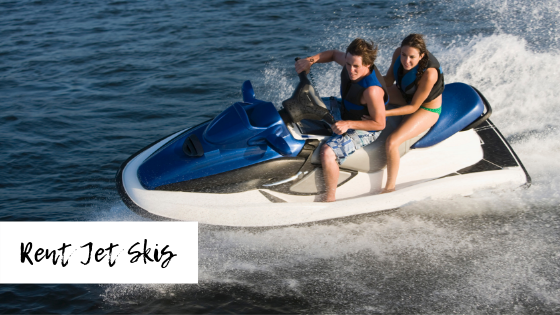 6.
Rent Jet Skies for the day.
Spend the day enjoying and exploring the beautiful Lake Lanier together. Drive up to Skogie's Lakefront Restaurant for some delicious local food. Boaters can park at Gainesville Marina's courtesy slips. Visit HERE for pricing and hours of operation.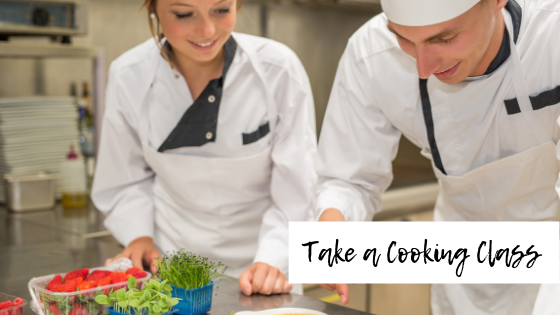 7.
Take a cooking class together.
It's always fun to learn to cook a new dish and even more so when you get to do it with you spouse! Cooking classes are offered at Sur La Table at North Point Mall in Alpharetta, GA. For more info visit HERE.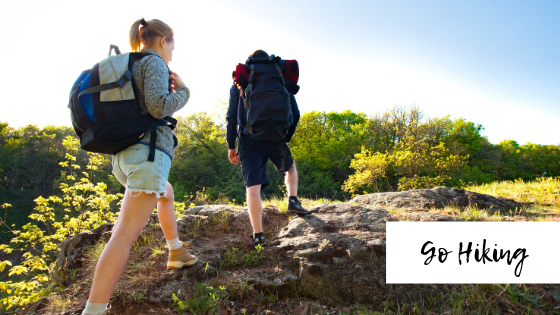 8.
Go hiking together.
Hiking is a free and fun way to spend extended time together, while also getting to enjoy beautiful Northeast Georgia! Below are a few of our favorite hiking trails for you to check out: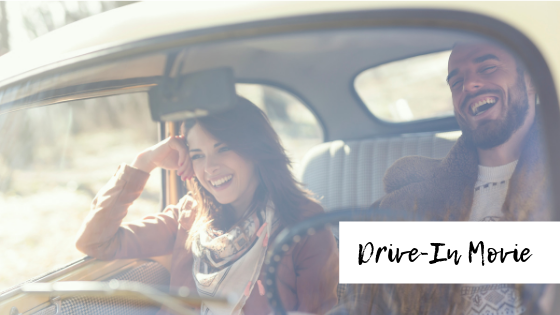 9.
Go to a drive in movie in Blueridge, GA.
Pack your favorite snacks and make some comfy seating in the back of your car to enjoy a summer night at the movies! Visit HERE for directions and movie showings.